GALATA TOWER, ONE OF THE ICONS OF ISTANBUL
Considered among the oldest towers in the world and one of the symbols of Istanbul, Galata Tower (Galata Kulesi) was included in the UNESCO World Heritage Temporary List in 2013. Galata Tower, one of the most important structures that make up the silhouette of Istanbul, was used as a long-term fire watchtower and was named Galata Fire Tower.
Galata Tower was first built by the Byzantine Emperor Justinianos in 507-508 AD. The Genoese rebuilt the current tower in 1348-49. The tower was raised between 1445 and 46 years. It was damaged by an earthquake in the 1500's and was repaired by Architect Murad bin Hayreddin. III. After the tower is repaired during the Selim period, a bay window is added to the upper floor of the tower. In 1831, the tower suffered another fire, II. Mahmut rises two more floors above the tower and the top of the tower is covered with the famous cone-shaped roof cover. The building was last repaired in 1967.
Architecture of Galata Tower
Galata Tower was built in the masonry rubble stone system. The exterior is stone mesh. The 16-line eulogy II. It is thought that it was written in his name because it was built during the Mahmut period.
The round arched window above the door was the lookout for the soldiers. It is a nine-story building after the high ground floor. The windows on the cylindrical body are brick-knit circular arches. The development of the last two floors just below the cone roof is emphasized by the profiled moldings surrounding the cylindrical body. There is a observation balcony with metal ornamented network that surrounds the floor under the cone roof. On the lower floor, there are round arches sitting on deep niche piers and brick-knit circular arched windows.
Today, it is observed that the part of the building up to the third floor has a Genoese character and the other floors have an Ottoman character. The building is used today as a museum with exhibition areas.
Things To Do and See
Galata Tower Museum and surroundings are known for being social activities and a hustling cultural hub in new town that boasts a pile of monuments, experiences, and sights to make your time in Istanbul exceptional. From ancient monuments to shopping malls and cafes, Galata neighbourhood has it all. Explore more for a comprehensive countdown of the essential stops for you to visit and appreciate while you're here.
Useful links
---
---
REVIEW & RATE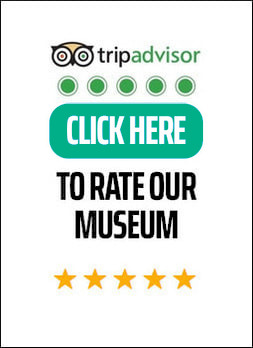 GUIDED TOURS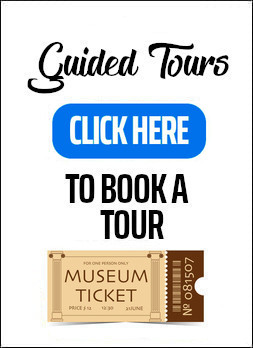 NEARBY PLACES